Heather is our illustrious host this week and has chosen ...
M
as in Multiple ... and M words/pics/ideas ...
So, here are my multiple entries of M things.
Mushroom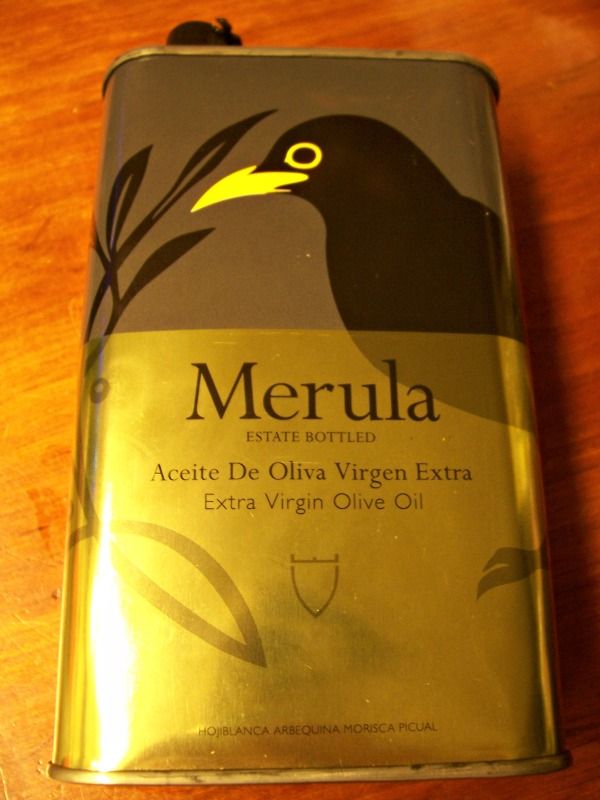 One of my favorite olive oils ~ Merula means blackbird
Mirrored
You didn't think I could pass by M without posting a photo of MEAT, did you???