I can barely see as I post this ... I think it took until now, coming to post these last four photos, for me to really let the sadness of Multiply's end overtake me.
Each of you has had an impact on my life in some way. I can't even begin to describe how much I appreciate all the ways I've been touched by your words and your photos. I'm glad it isn't really ending for Picture Perfect, or I couldn't stand it.
My four photos chronicle my trajectory here, on Multiply and PP. The honey jars is the first photo I ever posted on PP, during competition time, and I won. I couldn't believe it. I didn't even know it wasn't always a competition, or how it all worked. From that to where I am now, as a person and as a photographer have so much to do with the group and with Heather's friendship. Now, as an admin, Gary and Cherie have taken me in warmly. Who knew where it would all go from that first post?
May we all meet again, online or in life. I thank you, every one, for what you've shown and taught me.
Blessings on the road ahead,
Gayle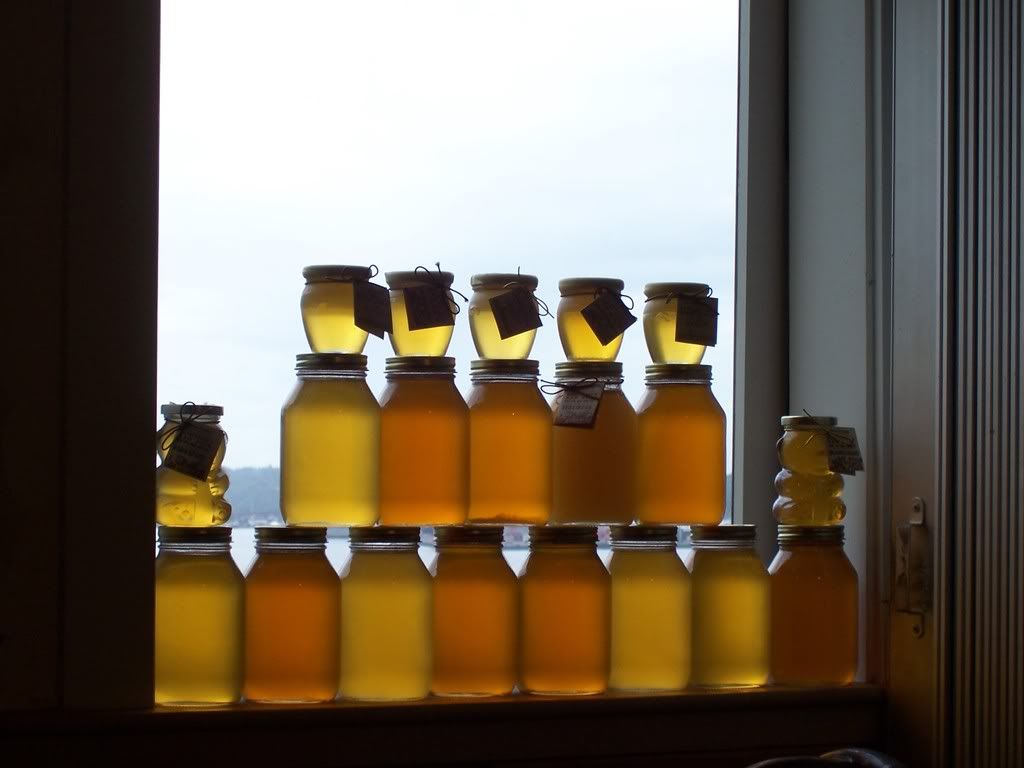 Honey Jars - Pike Place Market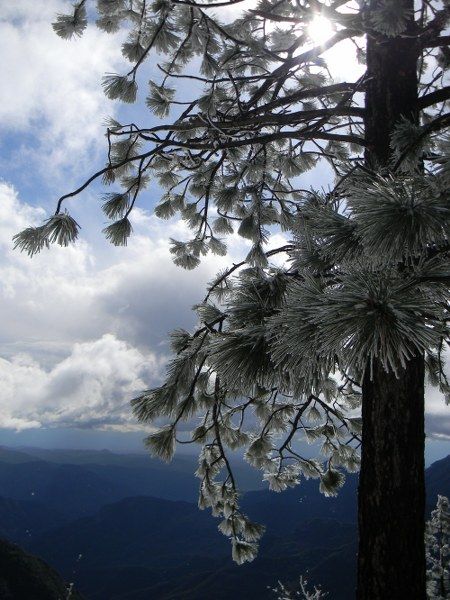 A Frosty Sequoia ~ first trip to meet Heather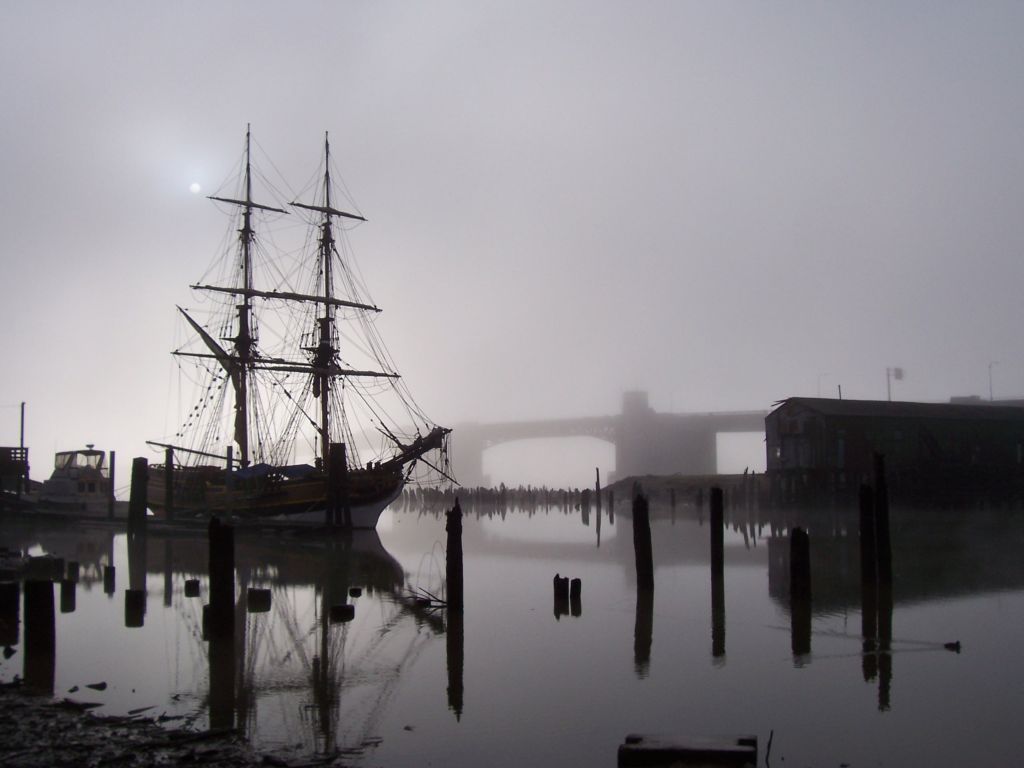 My first guest host shot for PP - Lady Washington in Fog
The way I feel about Mulitply, Picture Perfect and ... Life ...
Be Well...
Gayle