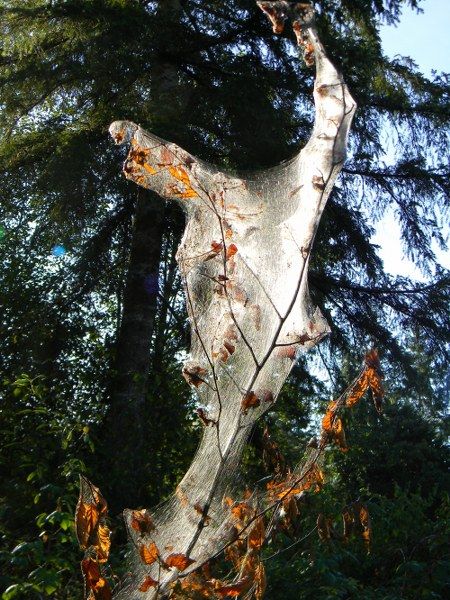 Fall fell with a 'whump' last night. The temperature was 23 degrees! The Empress tree, with its huge, velvety leaves, gives up the ghost at the first hard freeze and drops them all in one day. I lay in bed this morning, watching them fall like green handkerchiefs. I suppose it's the last time I'll see this tree go to sleep for the winter.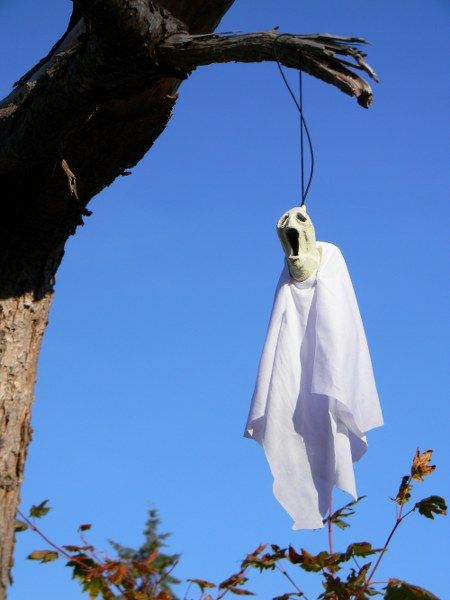 I brought out the Halloween box today, looking for Malcolm. I love my little ghoul. I've had him for years and he told me right away that his name was Malcolm. I took him to the woods for a float and a hover to get the musty dust out of his shroud. Now he's content to hang on the front door. At least, during the day. Who knows what he gets up to at night. Sometimes, he's turned around in the morning ... I never ask him.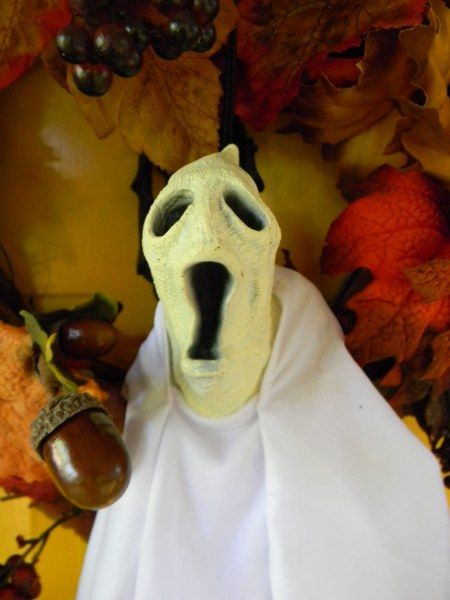 Lots of spider webs around ~ they looked sparkly after the frosty night, once the sun came out and made things dewy ...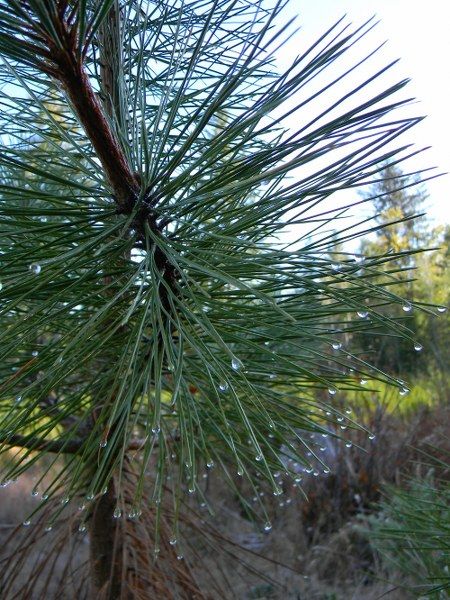 On an autumn walk in the woods and down the road, I found a few more interesting things ...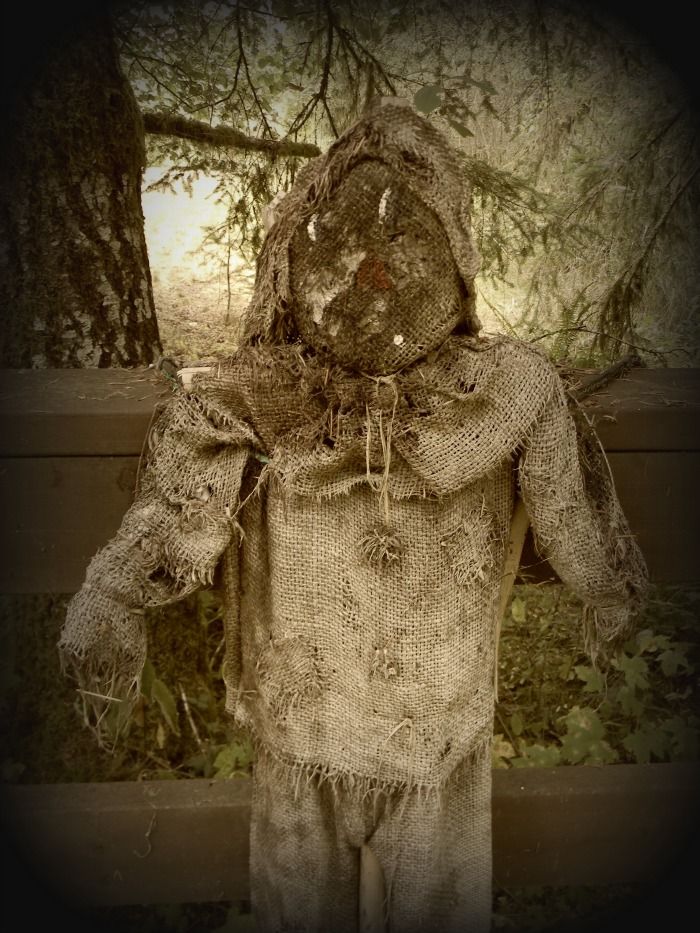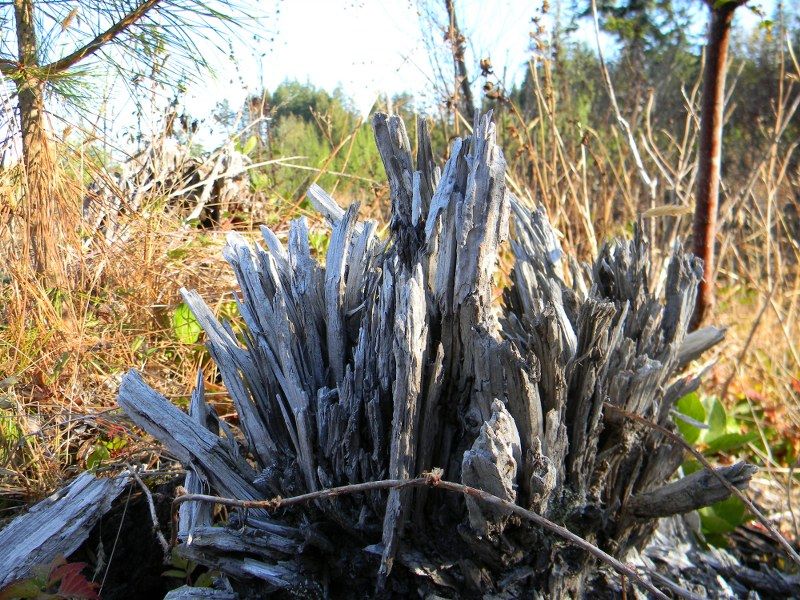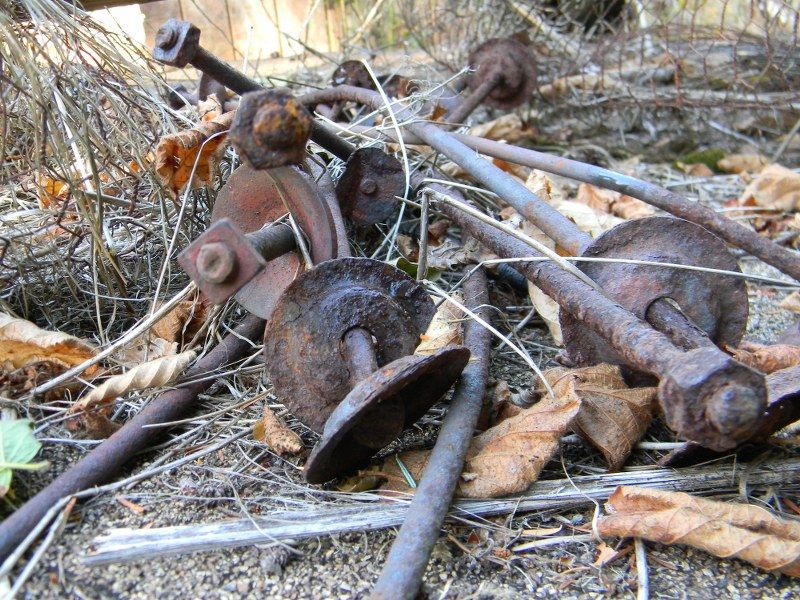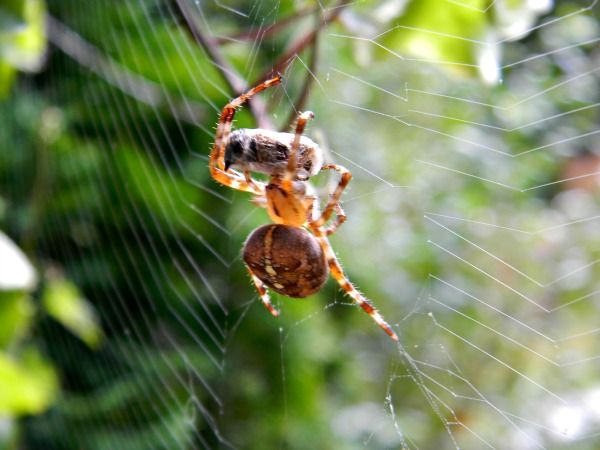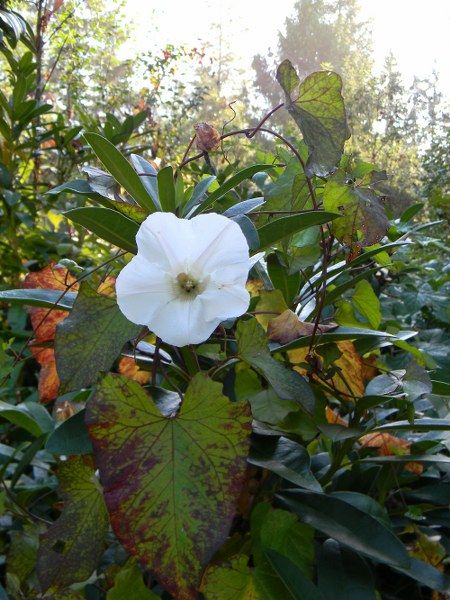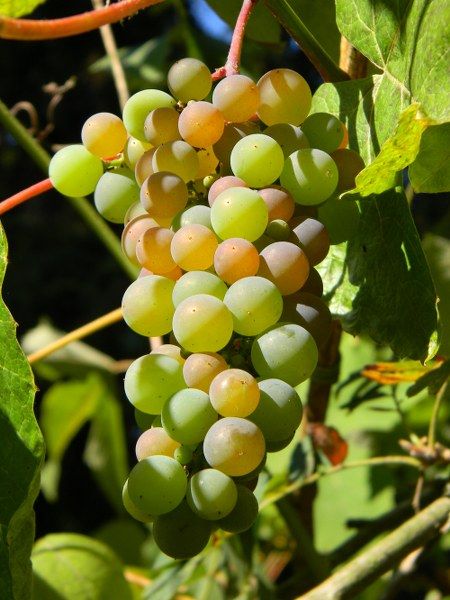 And then Malcolm and I returned home ...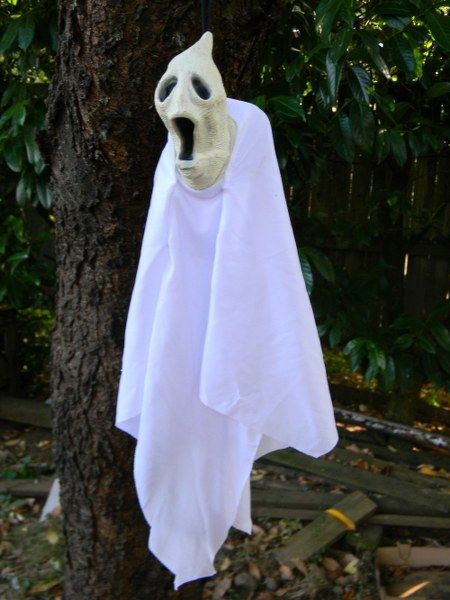 If you catch a wisp of white outside your windowin the deepest part of the night, it's probably just Malcolm ~ visiting his old haunts and searching for himself. He won't bother you. I'm pretty sure.